Health & Fitness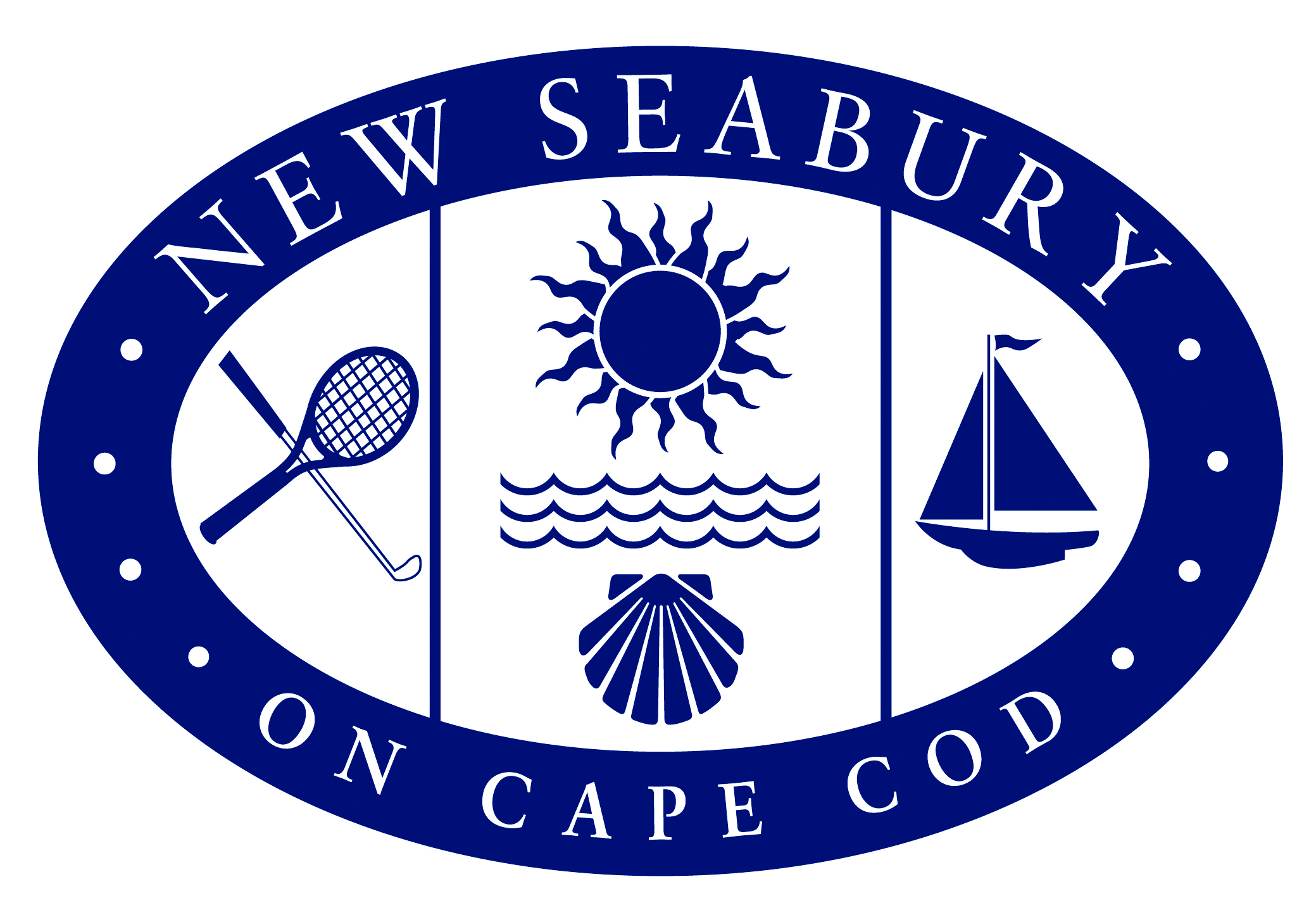 July 28, 2017
Expanded Soft Opening & Grand Opening of New Seabury Athletic Club
Dear Members:
For the past week, we have been conducting a soft opening of the new Athletic Club with approximately 200 members.The limited soft opening has been successful and therefore, we would like to expand the participants to include all other members with access to this new facility. Comencing on Monday, July 31st, members of the following membership categories along with their Immediate Family members as defined in the 2017 Membership Plan are welcome to attend an expanded soft opening of the New Seabury Athletic Club: Diamond, Medallion, Lifestyle, Silver, Platinum and pre-bankruptcy FG-1 ST and IG-1 ST ("Eligible Members"). The expanded soft opening will continue through Thursday, August 3rd.
During our expanded soft opening, we ask that you please remain mindful that our staff is still making tweaks to a variety of areas before formally opening the facility and is intended to provide the Club with the opportunity to further train our new employees. All our facilities will be open for service during the expanded grand opening, including our café, pool, fitness center, tennis facility and bocce courts.
We know that you will be excited to enjoy the new zero entry 8,000 sq. ft. swimming pool at the new Athletic Club which includes a hot tub, fireplace, seating area and private cabanas. Inside the facilities, there are fitness machines, workout studios, a massage room, locker rooms, a beautiful café and wraparound decks with views of the tennis courts and pool.
Weather permitting, we would also like to welcome all Eligible Members to a grand opening celebration for the facility to be held on Friday, August 4th from 3pm until 6pm. A ribbon cutting ceremony is scheduled for 4pm that day. In the event of rain, the grand opening will be moved to Sunday, August 6th. For your enjoyment at the grand opening, we will be providing complimentary live music, champagne, local beers, wine and a full array of appetizers from our new Café menu. You will also be able to view the new bocce courts and various games that we added to the facility grounds. Our staff will be available to introduce you to the cabana rental program which includes a variety of private services to further enhance your experience.
Bret Garrison, Athletic Club Manager, has been working hard to finalize the details of this opening and looks forward to meeting each of you. Our new Fitness Director, Amy Warr, will also be available to explain our group training, yoga classes and private training fitness classes. Cody Hunter, our Head Tennis Professional and his team, will also be available to answer any questions regarding group or private tennis lessons as well as providing an overview of the many clinics currently being offered. Guided tours by our staff will be available throughout the grand opening.
Understandably, no guests will be permitted to attend either the extended soft opening or the grand opening. In addition, any members of ineligible membership categories such as Golf, Sports or any other membership categories with an ST (other than pre-bankruptcy FG-1 ST and IG-1 ST) will not be permitted access to the event or the facility.
All our facilities and amenities of the new Athletic Club will be open to all Eligible Members for full service starting Monday, August 7th from 10am until 6pm, weather permitting. Upon opening, the Café and fire pit will be open evenings.
We look forward to serving you.
Yours truly,
Paul M. Kruzel
For the Best Health of Your Life
The fully equipped Fitness Center will keep you fit and trim. Professional trainers and nutritionists are available to help you achieve fitness and flexibility goals.
Summer fitness programs are an ideal way to get in shape in a high-energy group approach. Beach Fitness Boot Camp, Zumba, Pilates and Yoga classes are held at the Beach Club – exercise with a beautiful view! Additional classes are also offered at the Fitness Center.
The walking trails of New Seabury offer gorgeous views of Cape woodlands, area gardens, ponds, golf course greens and an abundance of wildlife.